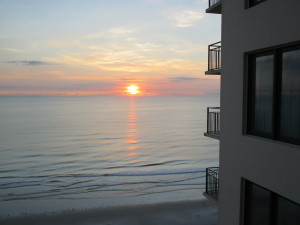 Welcome to Oceans One Condominium

Oceans One has 120 units each with 2 bedrooms and 2 baths, an exercise room, a beautiful pool deck and is a wonderful place to call home.
The beach is just a stairway away.  Enjoy evening sunsets, walks on the beach, watching dolphins or just relax with your toes in the sand.

 
You are visitor