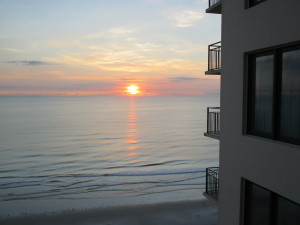 Welcome to Oceans One Condominium

Oceans One has 120 units each with 2 bedrooms and 2 baths, an exercise room, a beautiful pool deck and is a wonderful place to call home.
The beach is just a stairway away.  Enjoy evening sunsets, walks on the beach, watching dolphins or just relax with your toes in the sand.

Upcoming Events!
Please click here  New information posted for owners!

It's time to register/re-register your bicycles for the 2016 year.
Bicycles must be registered before January 31st.
Please submit the 2016 registration form to the office, no later than January 31st.
Any bicycles that do not have a 2016 Oceans One sticker will be removed from the property, on February 1st, 2016.
There is a $5.00 CHARGE per bike to register
Check or money order only –  Made out to Oceans One Condominium
Thank you for your cooperation,
Oceans One Condominium


 
You are visitor